Vancouver's best tanning and laundry services
A Premier Laundromat, Folding Service, and Tanning Salon.
Clean, Affordable, luxury
Offering Laundry and Tanning Services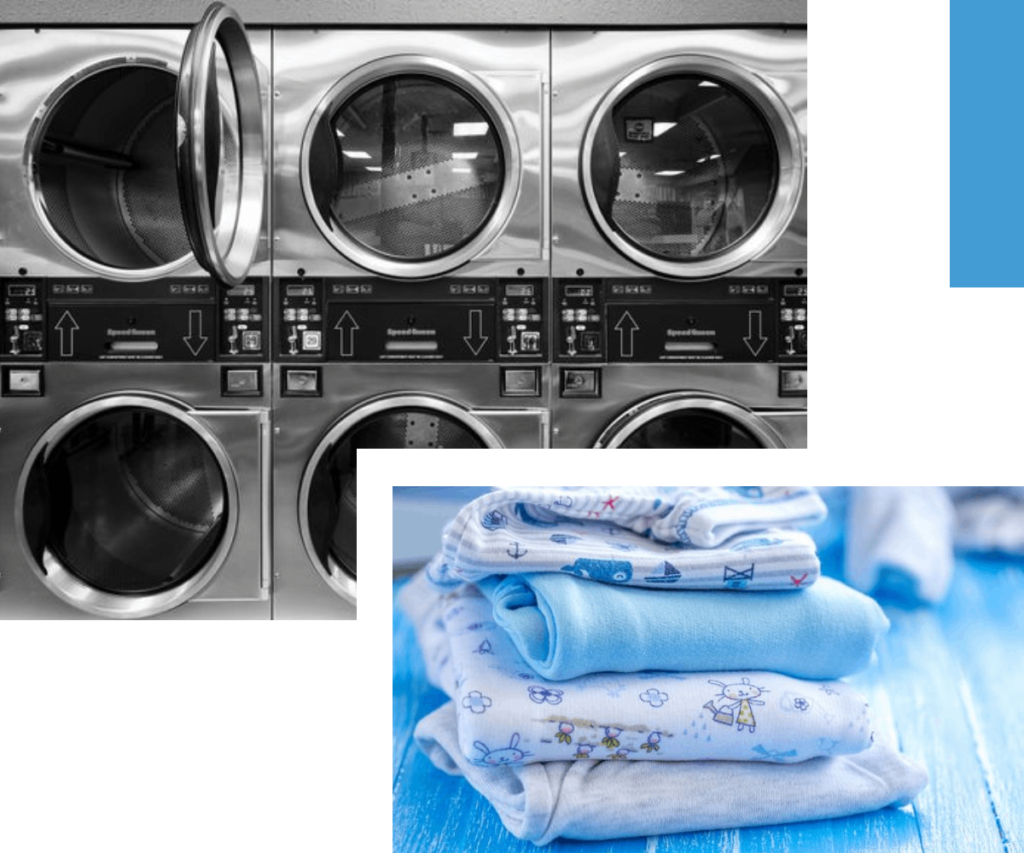 Our mission at Wash-n-Tan is to provide the highest level of quality tanning and laundry services in a clean and friendly environment, at an affordable price. Wash-n-Tan is a family owned business.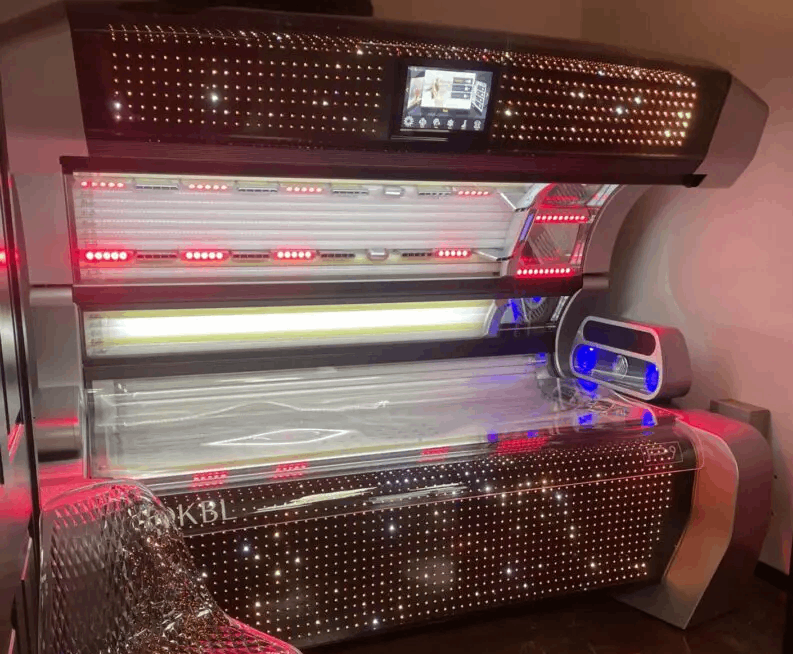 Testimonials
"Friendly and knowledgeable staff, love the Cayenne tanning bed. I am very happy with my experience at Wash-N-Tan.!"
Devin L.
"You are in and out immediately! There has NEVER been a wait. I love that! The customer service is excellent as well!"
Vicky G.
"Friendly, helpful staff. Really comfortable couches. It's just like doing laundry at home!"
Evelyn R.
"This is a lovely laundry mat, more than enough washers and dryers and reasonably priced. Also the staff all seem very sweet and willing to help with anything."
Heather E.